flash_on
High Quality
It is commonly known that you can get cheap hosting and other services, but you'll often be extremely limited in what you can do with it or it has problems with speed or availability. At BeTo we provide high quality servers at low cost.
group
A Non-Profit for Non-Profits
Lots of companies want to help non-profits but it is often difficult to get through all the processes of validating the non-profit and setting up the services, BeTo can help you through these processes and get you to using the product in no time.
As a non profit, we're also actively searching for partner companies that are willing to provide services for you, and because we represent multiple small non-profits we can get better offers.
settings
Easy > Advanced
Whether you have a team of experienced web developers or not a single person whom knows how to get the email working, at BeTo we allow you to be as in control as you want. From fully managed to having SSH access to the server and access to a Plesk Interface, almost everything is possible.
We love to hear from you!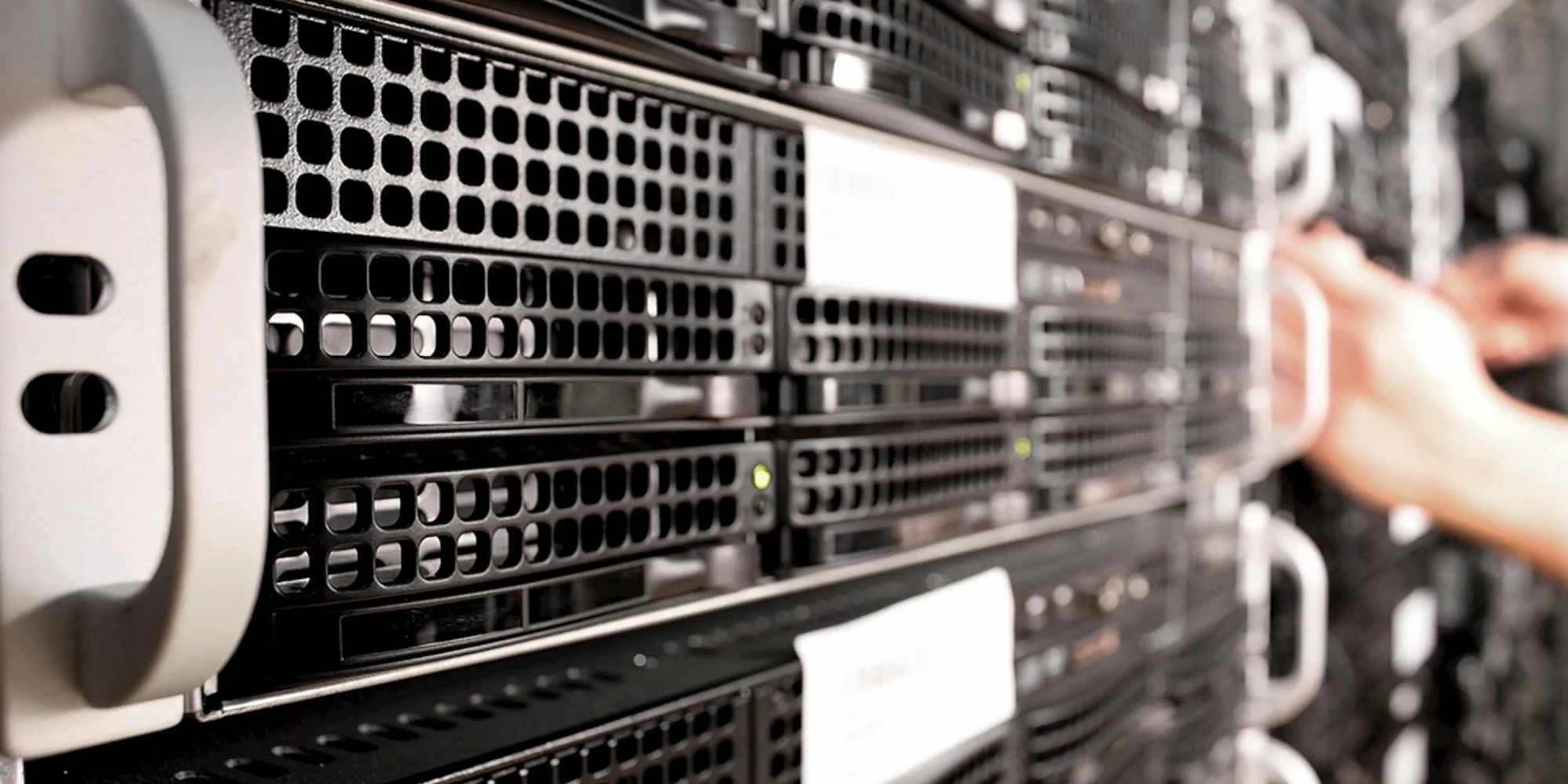 Contact Us
For the quickest response you can fill in the form, but if you haven't gotten a response please feel free to send us an email at info@be-to.nl.
Non-Profits for Non-Profits: Because you don't want to pay for someone else's sports car.